Warranted for 30 Years against Atmospheric Conditions. Fit for All Climates
ASA, produced by LG Chem, which covers the surface of Ondumit sheets, provides perfect resistance both to sunlight and frosting. Ondumit sheets are warranted for 30 years against atmospheric conditions.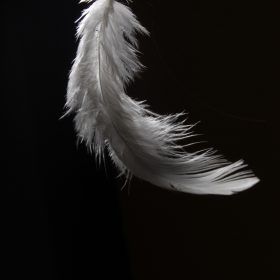 10 Times Lighter than Clay Tiles
Ondumit sheets are lighter than 5kg per sqm and therefore 10 times lighter than clay tiles. They are carried easily, installed fast, and lightens the weight of buildings.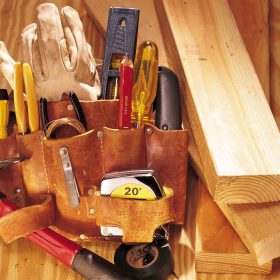 Transportation and Installation are Cheaper and Easier
Ondumit´s lightweight and panel shaped structure creates advantages through all steps from transportation to installation. More than 5000sqm of Ondumit can be carried in a single container. Ease of installation also decreases labor costs by saving time.
Long Lasting Color Stability and Physical Resistance
Thanks to PVC and ASA raw materials in it, Ondumit is perfectly resistant to both colour and shape deformations. No such deformation was observed during the tests ranging from -40°C to +94°C.
Resistant to Impacts. Don´t Break or Crack.
No breaking or cracking were observed during a test while which a 25kg weight was dropped onto an Onduline sheet which had been installed with a purlin space of 1m.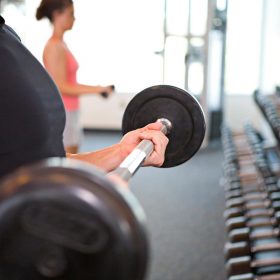 Highest Load Capacity
Ondumit sheets, among all other alternatives, has the highest load capacity. They can carry more than 600kg of spread weight on a sqm.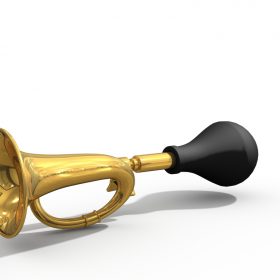 Perfect Sound and Heat Insulation
Ondumit sheets insulate rain sound perfectly even under stormy weathers. With a very low thermal conductivity rate of 0,18W/mK they insulate the buildings without the need for extra insulation materials.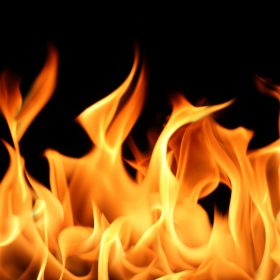 Fireproof and Nonflammable
Ondumit sheets are in the B1 flammability class. When contacted to flame, they don´t ignite and spread it. They are self extinguished as soon as the contact with the flame source is cut. Ondumit increases the building safety compared especially to the materials containing bitumen.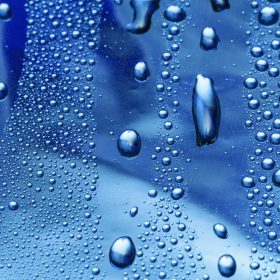 Protection against Water and Humidity
Ondumit sheets have just a 0.02% of water absorption rate. Without the need for any extra material, they insulate the building against water.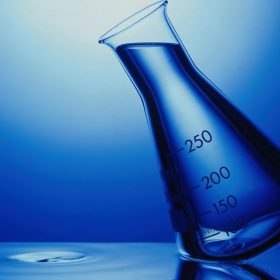 Nondeformable in Acidic Environment, Non-corrodible
Ondumit sheets don´t react with salt, alkali, and acids under 60% concentration.