Ondumit PVC/ASA Roofing sheets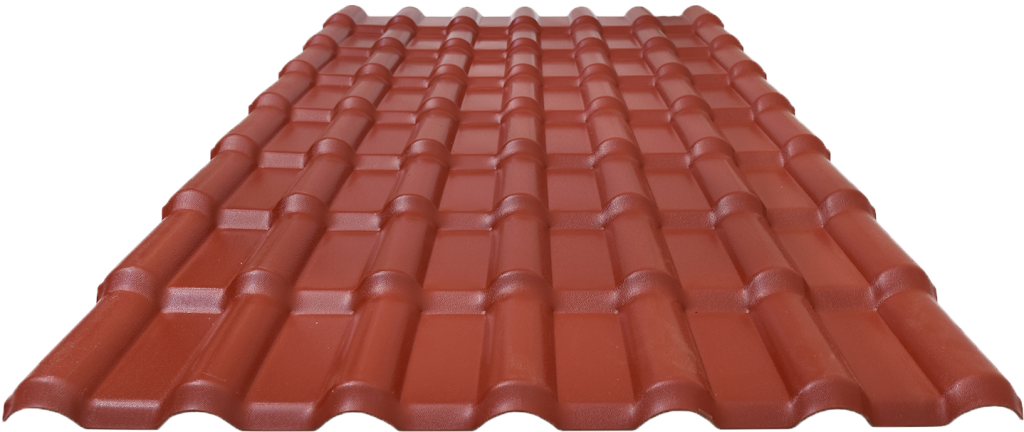 Ondumit brings innovation to the roofs! Welcome to the world of Ondumit which is full of advantages such as low cost, ease of installation, lasting durability and many more.
Choose any model that fits your need from Premium and Plus lines, and proof your roof with Ondumit.
Your Roof Is 4 Times Stronger With Ondumit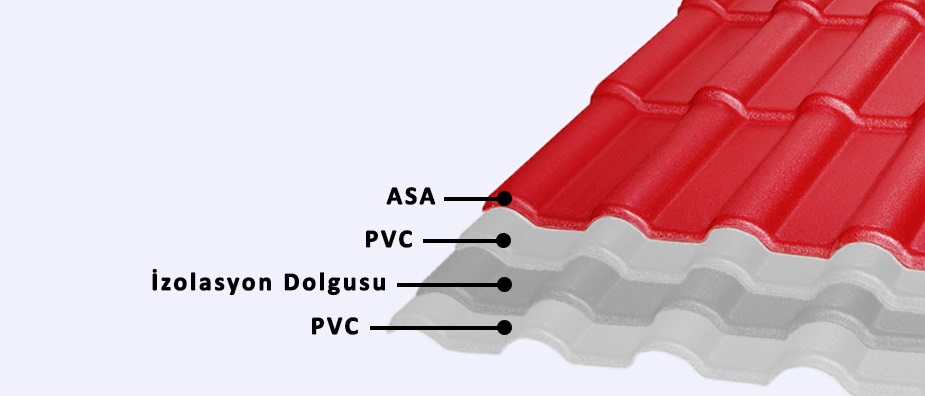 Ondumit roofing sheets are co-extruded with a 4-layer structure.
Two layers of PVC cover the insulation layer and all are topped by the layer of ASA (Acrylonitrile Styrene Acrylate). Therefore integrity, insulation and color stability of the sheets are maximized.